About Val Mullally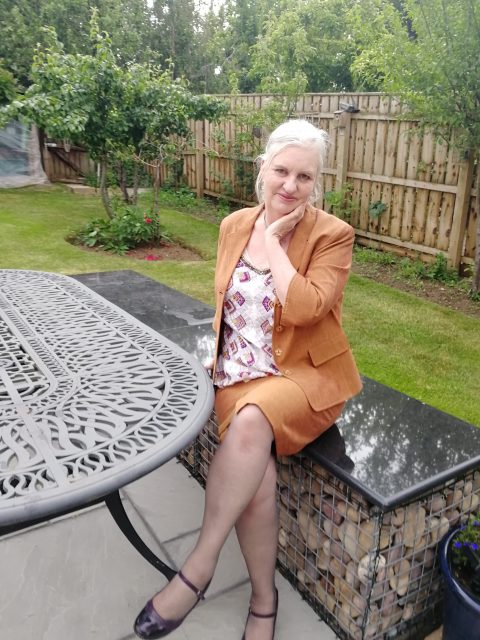 Val is an  Accredited Life  Coach, and a Reflective Practice Facilitator (aka Professional Supervisor), as well as an author and international speaker. 
Val's passion is to help leaders to align their should, role and context so that they can :
think more clearly,

connect more compassionately,

act more response-ably

and live more joyfully! 
In 2000, after a first career in education, she began to keenly focus her attention on what is needed to raise children who thrive, and this led her to the realisation that the same principles of creating a psychologically safe environment for people to thrive undergird all meaningful and worthwhile relationships, both within the home, the workplace and society at large.
This matters because ultimately the organisations that thrive and make a difference in community are the ones who foster Trust, Relationship, Authenticity,  Kindness and Consistency to keep their team on TRACK©. 
 Whatever your role as parent or professional, Val invites you to activate your inner wisdom to lead with courage, clarity and confidence.