About Val Mullally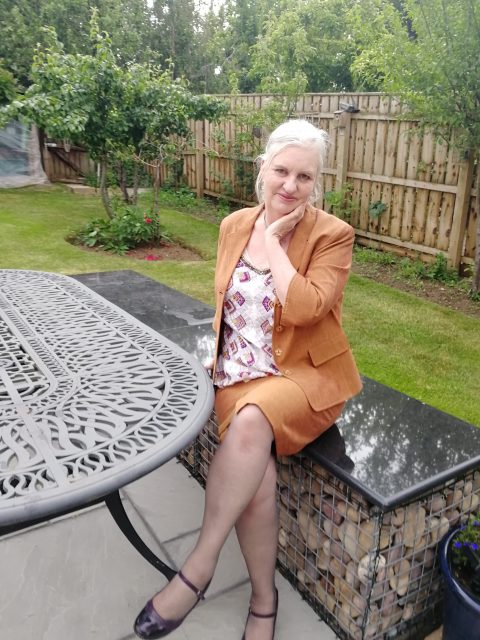 Val is an Author, Online Course Presenter, Masterclass Facilitator, International Speaker, Accredited Motivational Coach, and she offers Reflective Supervision to coaches and other professionals. She describes herself as a Transformation Practitioner.
Val's passion is to help leaders to support their team to:
think more clearly,

connect more compassionately,

behave more response-ably

and live more joyfully! 
The joys and challenges of establishing her own business have led her to writing books, developing online courses and masterclasses about the personal development and the soft skills that are the essence of successful business.
In 2000, after a first career in education, she began to keenly focus her attention on what is needed to raise children who thrive, and this led her to the realisation that the same principles of creating a psychologically safe environment for people to thrive undergird all meaningful and worthwhile relationships, both within the home, the workplace and society at large.
This matters because ultimately the businesses that thrive are the ones that build positive relationships, and foster alert, agile and creative responses to the needs of their people.
If you are an entrepreneur you will be inspired by Val's easy-to-follow resources. Discover how to transform your passion into profitability, live your life fully and make a difference in the world.